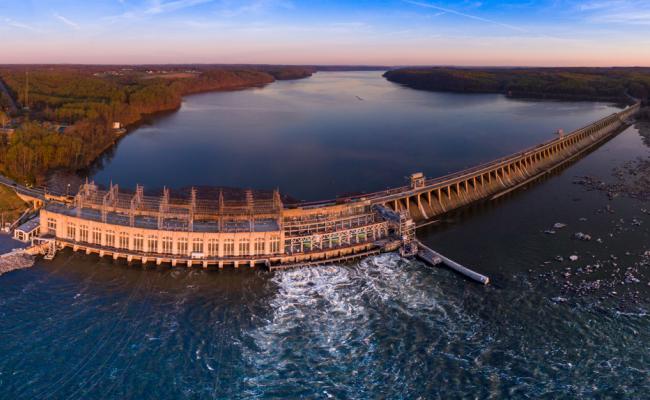 FERC Hydropower Licensing 
September 13, 2017 | Washington, DC 
As a speaker at EUCI's upcoming FERC Hydropower Licensing course, I would like to extend a 10% discount* off the registration price to you and your colleagues.
Use Discount Code: SPKFERCHPL10
When Registering 
This course is a deep dive into FERC's three licensing processes and preparation of applications for original license and new license (relicense) and associated regulations. The course will describe the steps in FERC's Integrated Licensing Process (ILP), Alternative Licensing Process (ALP) and the Traditional Process. The course will also detail preparation of the various exhibits of the license application, especially the Exhibit E and offer insights and tips to ensure prompt FERC and agency reviews to expedite decision making as well as the issuance of mandatory conditions under Federal Power Act section 4(e), 18, section 401 and 404 of the Clean Water Act and coastal zone determinations required by the Coastal Zone Management Act.

This course is ideal for hydropower developers, existing licensees, agency staff, attorneys, and consultants who will be involved in preparing, reviewing and analyzing hydropower license application for new projects and relicense and advising hydropower applicants. It assumes a knowledge of hydropower and general understanding of FERC's Hydropower Programs.
* Please note that this discount cannot be combined with others such as the 4th free discount.
Discount may be applied to new registrations only.