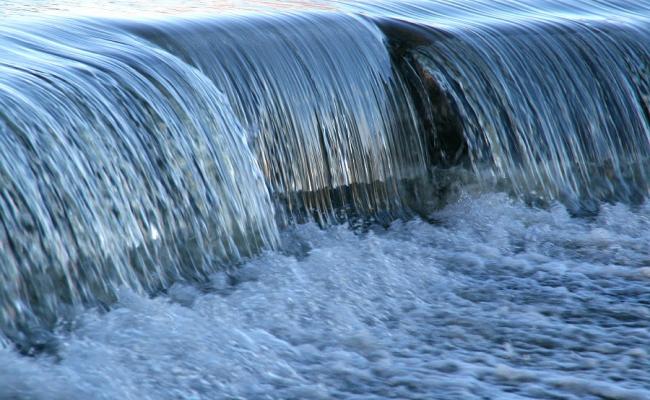 Hydropower 101 
September 11, 2017 | Washington, DC 
As a speaker at EUCI's upcoming Introduction to the Hydropower 101 course, I would like to extend a 10% discount* off the registration price to you and your colleagues.
Use Discount Code: SPKHP10 
When Registering
This course will present a basic overview of hydropower operations, including: how hydropower works, project types and definitions, and benefits and challenges associated with hydropower. Attendees will learn about hydropower development in North America and throughout the world. They will discuss the costs associated with hydropower. Our expert speaker will discuss engineering considerations, including: flood control, irrigation, navigation, fish passage, entrainment mortality, in-stream flows, water quality, ramping rate, recreation, and dam safety. Attendees will receive an overview of hydropower relicensing. They will discuss the EPA's Clean Power Plan.

The intent is that participants will be able to apply the information learned the first day they return to their jobs. Hands-on activities will be included throughout the day.
* Please note that this discount cannot be combined with others such as the 4th free discount.
Discount may be applied to new registrations only.