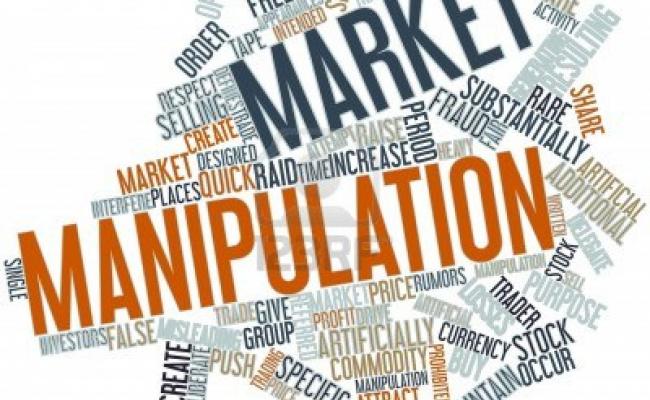 Recently, the President of a leading global energy company told founding partner Tom Russo the following:
"One area where I think you can be very valuable to industry is your insight regarding your experience at FERC's Office of Enforcement. Most industry people (us included) view Enforcement as a mystery, and most people don't want problems if they can avoid it."
Despite being regulated by FERC for decades, many energy companies think that FERC's Office of Enforcement is the same old agency that they have traditionally dealt with. Russo on Energy''s founder worked in the Office of Enforcement for over 9 years and can provide you insights about how Enforcement really works. We can provide these insights for your energy traders and compliance/risk management staff and tailor this to your specific needs. So instead of reacting and relying on outdated tactics, contact us or checkout our FERC Training. It will help your staff stay out of trouble and help you maintain a good compliance program.
Form 552 Annual Natural Gas Transactions Report Compliance
Russo on Energy's also has extejnjsive experience with index formation,physical natural gas trading and compliance matters pertaining to FERC's Form 552 Annual Natural Gas Transactions Report. FERC requires that all natural gas market participants that sell or purchase 2.2 million MMBtu of physical natural gas annually to eFile the FERC Form 552 Annual Natural Gas Transactions Report. The Form 552 Report helps market participants perform price discovery and determine the popularity of physical natural gas price indexes, which are growing in popularity. 
Market participants include not only natural gas pipeline companies that FERC traditionally regulates, but also natural gas producers, marketers, electric and gas utilities, independent power generators, large industrial users and commercial and public companies. Companies that fail to file the reports or file late reports can result in FERC compliance actions and in many cases an exhaustive audit. FERC Form 552 and Index Reporting Audits are released to the public when they are completed.
Other FERC Compliance Matters
FERC requires natural gas and oil pipelines and electric utilities to file numerous information filings such as Forms 549D, 1, 2, 6 and 3Q. In addition, many orders issued by FERC especially for hydropower licenses and certificates of public convenience for gas facilities contain compliance requirements. Russo on Energy can assist you in preparing compliance filings and/or in selecting consultants who can prepare plans and reports pursuant to license and certificate orders.
FERC's rules for natural gas and electricity market manipulation are not as clear as many market participants would like. In fact, Congress is exploring ways to assist market participants in compliance matters through proposed legislation and may require FERC to create an Office of Compliance Assistance. 
Questions? Contact us or call 703-375-9482.