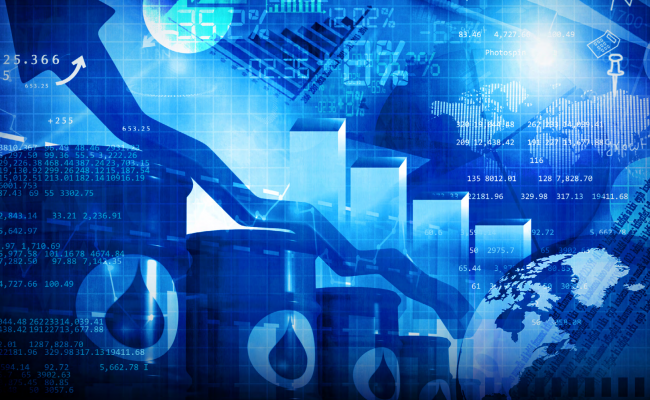 Natural Gas Physical & Financial Markets 
July 27, 2017 | Houston, TX
As a speaker at EUCI's upcoming Introduction to the Natural Gas Physical & Financial Markets course, I would like to extend a 10% discount* off the registration price to you and your colleagues.
Use Discount Code: SPKNGMAR10 
When Registering
This course will present an overview of physical and financial natural gas markets. Attendees will review natural gas market basics, including terminology, concepts, and the mechanics of physical natural gas trading. They will discuss the role of NYMEX Natural Gas Future Contract in determining the value of physical natural gas. Our expert instructor will provide an in-depth understanding of gas indices, fixed price, and physical basis deals. He will address major trends on how sellers and purchasers price physical natural gas. Attendees will gain an understanding of where to find price information, what affects prices, and the role of the Natural Gas Index Publishers. They will leave the course with the ability to assess the importance of liquidity in physical natural gas markets and review considerations used to determine whether or not to hedge. The course will discuss the role of FERC, Commodity Futures Trading Commission, states, and other participants in regulating natural gas markets. The course will conclude with a discussion regarding where natural gas markets are headed.

The intent is that participants will be able to apply the information learned the first day they return to their jobs. Hands-on activities will be included throughout the day.
* Please note that this discount cannot be combined with others such as the 4th free discount.
Discount may be applied to new registrations only.