You have options- Responsibly Sourced Natural Gas, RNG and Hydrogen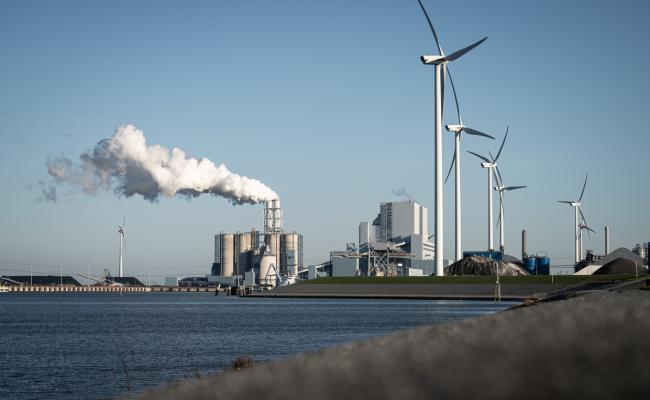 Russo on Energy stands ready to assist energy companies, utilities and any company who wish to decarbonize their energy and environmental footprint. This includes companies that are trying to reinvent traditional oil and gas businesses or other companies that want to decarbonize their natural gas and LNG supply or consumption.
Electrification may not be the Answer
Switching to solar, wind and electric storage is the default strategy. However, it may not work for you especially if you are a large industrial facility, gas utility, LNG company or power generator who values a reliable and dispatchable gas-fired power plant. Despite the current wisdom, you have options including procuring or producing:
Responsibly sourced natural gas from existing producers and suppliers

Producing or using renewable natural gas and 

Blending hydrogen with natural gas to achieve decarbonization

Using IRS 45g tax credits when deploying carbon capture, use & storage (CCUS) technologies
Next Steps and Resources
All engagements involve:
Conversations to fully understand your unique situation to determine how we can help you

We help you define the problem

Then get to work analyzing the possibilities

We'll prepare a detailed analysis and overviews of the opportunities and challenges 

We'll prepare slides and present our finding to you virtually
To see some examples of what we can do, please go to our blog and download the articles. 
 Questions? Contact us or call 703-375-9482.