While FERC and the gas pipeline industry believe that the policy will be tweaked, I see some serious NEPA challenges ahead. The issues seem similar to what FERC's hydropower program faced when the Commission was asked to analyze cumultive impacts in the mid 1980s. 
Sale On Natural Gas & LNG Training 
Register by midnight April 23, 2018 and take advantage of these special prices
Tuesday, May 22, 2018- Introduction to Natural Gas Industry, Infrastructure and Regulation $450 use code GAS450 when registering
Russo on Energy LLC is hosting three and one half days of energy training in natural gas infrastructure, markets and liquefied natural gas (LNG) this spring in the Washington DC metro area. Please pick the courses you are interested in from the following:
Tuesday, May 22, 2018- Introduction to Natural Gas Industry, Infrastructure and Regulation 
Wednesday, May 23, 2018- Natural Gas Physical and Financial Markets
Thursday May 24- Friday March 25 noon- Liquefied Natural Gas: Industry, infrastructure, Regulation & Markets
Additional savings are available when you take two or more courses. Learn more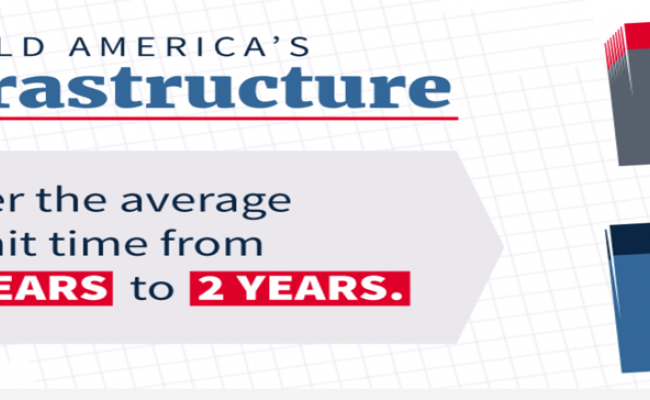 The National Environmental Policy Act (NEPA) turned 48 with the new year. I thought it would be a good idea to sit back and ponder whether NEPA has resulted in "environmentally responsible projects" or is just a long-winded compliance exercise, and an expensive one at that. The bigger question is whether we can ever get to a final decision in 2 years instead of 10 years as President Trump is advocating. Read more about Taking Stock of NEPA at 48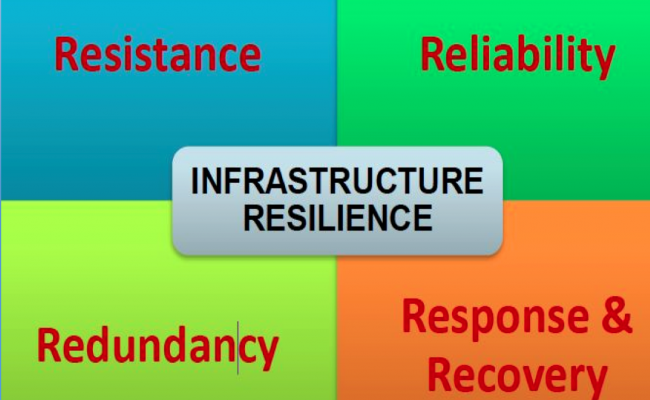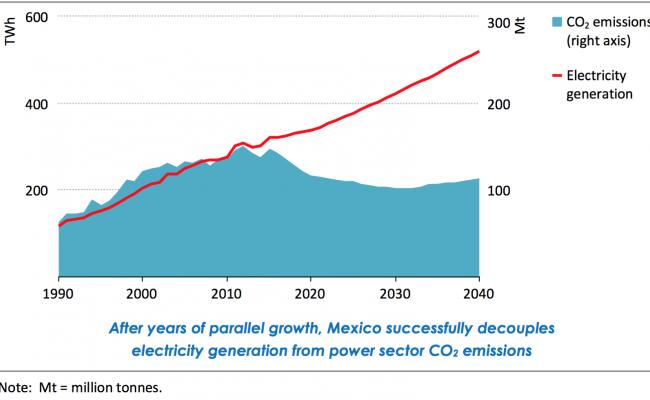 Today trade representatives from Canada, Mexico and the United States are meeting in Washington DC to begin renegotiating the North American Free Trade Agreement (NAFTA). Everyone is focused on jobs, competitiveness and modernizing the agreement. Few people are tuned into the environmenal side of things at this time, but they should be because of the environmental benefits. Read more about Will NAFTA Renegotiation Stop Greening of Mexico's Power Sector?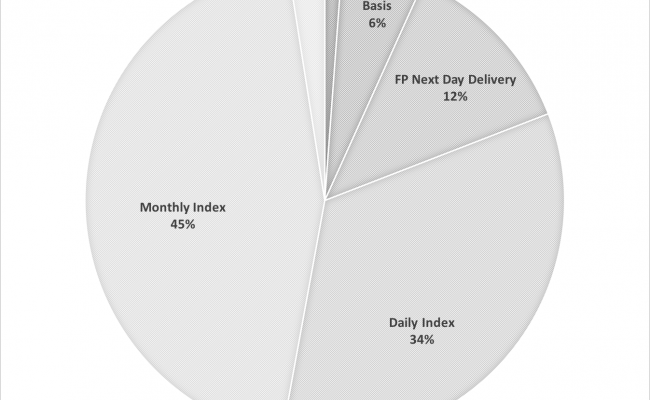 Recently the FERC held a technical conference on Natural Gas Indices. Back in March 2017, I was asked by the the Natural Gas & Electricity Journal to write about natural gas indices. I hope the article below will provide a good overview of the issues and stimulate discussion.
"Russo, T. (2017, August). Using natural gas price indices. Natural Gas & Electricity 34/1, ©2017 Wiley Periodicals, Inc., a Wiley company."  Read more about Use of Natural Gas Indices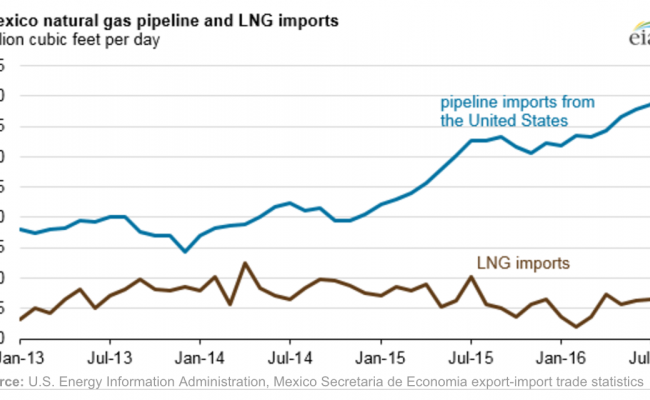 There is a great deal at stake in modernizing the North American Free Trade Agreement (NAFTA). While many news outlets have focused on factory jobs leaving the U.S., I wanted to take a closer look at the growing exports of natural gas to Mexico and how natural gas and electric power infrastructure investments in both countries could be affected if NAFTA is repealed or negotiations go poorly.
Besides energy investments, I also touch upon how U.S. Disrespect disrespect and truculence from President Trump regarding immigration and "the Wall" can influence Mexico's 2018 Presidential Election and lead to a "lose-lose" situation for both countries.  The consequences can be dire and may affect the ability of the U.S. to compete in the global market place.
The University of Colorado Denver's Institute for International Business/CIBER and Global Energy Management Program was kind enough to extend me an invitation to speak on the matter on March 29, 2017. While it's impossible to share all aspects of our discussion, I still wanted to share the presentation [PDF} with you and welcome comments and questions on the subject.
Note: These ideas are my own and I am not representing any organization or government. Nor I am I being paid to write this post. Read more about Will NAFTA's Repeal Threaten U.S. Natural Gas Exports to Mexico and Global Markets?
The following post was co-authored by Tom Russo and Kleinschmidt Principal, Kelly Schaeffer.
The U.S. Army Corps of Engineers (Corps) could play a lead role in increasing the number of hydropower projects licensed at its navigation and flood control dams. The biggest challenge to realizing this is not the lack of legislation or new regulations, but rather the lack of experience and familiarity with the review of hydropower project proposals. The Trump Administration's penchant for results over process may provide added incentives to both the Corps and the Federal Energy Regulatory Commission (FERC) to cooperate and facilitate more hydropower development at Corps dams. Successfully implementing a recently signed Memorandum of Understanding (MOU) between these two agencies is the key to success. Read more about The Trump Effect on U.S. Hydropower
Pages