While FERC and the gas pipeline industry believe that the policy will be tweaked, I see some serious NEPA challenges ahead. The issues seem similar to what FERC's hydropower program faced when the Commission was asked to analyze cumultive impacts in the mid 1980s. Also, the outcome of FERC's review will also spill over to LNG Export Terminals, especially with respect to the need to anlyze greenhouse gas and climate change in FERC environmental reviews.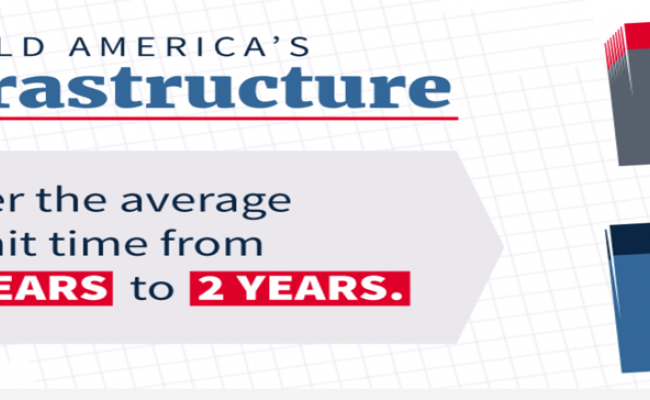 The National Environmental Policy Act (NEPA) turned 48 with the new year. I thought it would be a good idea to sit back and ponder whether NEPA has resulted in "environmentally responsible projects" or is just a long-winded compliance exercise, and an expensive one at that. The bigger question is whether we can ever get to a final decision in 2 years instead of 10 years as President Trump is advocating. Read more about Taking Stock of NEPA at 48
Russo on Energy LLC advises pipleine conpanies, investors and analysts on FERC's review process for siting:
Russo on Energy LLC is an expert in FERC hydropower licensing. We specialize in advising project developers and financial investors on FERC's hydropower licensing process and assessing the risks of conventional and pumped storage projects. We specialize in analyzing the following projects: 

Open-Loop and Closed-Loop Pumped Storage Projects

Projects at existing non-power dams and

Conduits exemptions

Russo on Energy offers strategic and tactical advice on compliance with the National Environmental Policy Act (NEPA) and numerous other federal laws assoicated with natural gas, liquefied natural gas (LNG) and hydropower projects.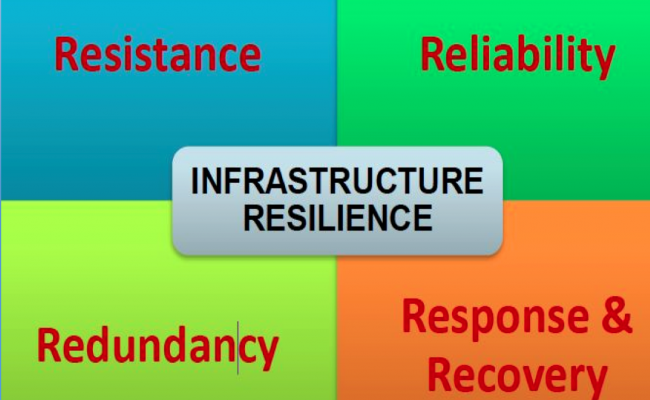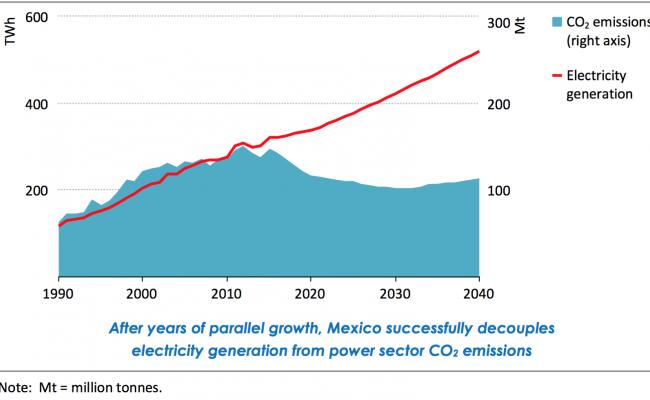 Today trade representatives from Canada, Mexico and the United States are meeting in Washington DC to begin renegotiating the North American Free Trade Agreement (NAFTA). Everyone is focused on jobs, competitiveness and modernizing the agreement. Few people are tuned into the environmenal side of things at this time, but they should be because of the environmental benefits. Read more about Will NAFTA Renegotiation Stop Greening of Mexico's Power Sector?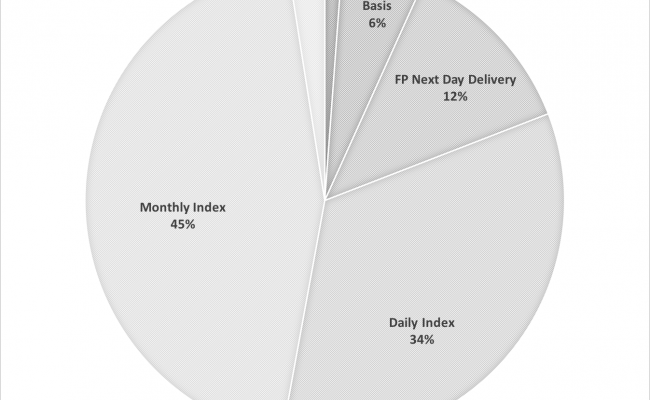 Recently the FERC held a technical conference on Natural Gas Indices. Back in March 2017, I was asked by the the Natural Gas & Electricity Journal to write about natural gas indices. I hope the article below will provide a good overview of the issues and stimulate discussion.
"Russo, T. (2017, August). Using natural gas price indices. Natural Gas & Electricity 34/1, ©2017 Wiley Periodicals, Inc., a Wiley company."  Read more about Use of Natural Gas Indices
Pages