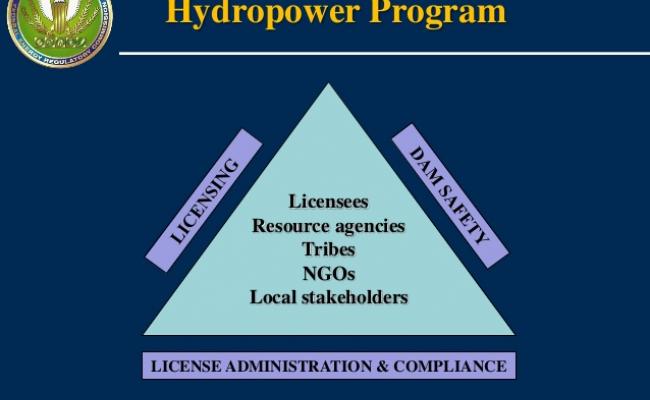 Introduction to FERC Hydropower 
September 12, 2017 | Washington, DC 
As a speaker at EUCI's upcoming Introduction to FERC Hydropower course, I would like to extend a 10% discount* off the registration price to you and your colleagues.
Use Discount Code: SPKFERCHP10
When Registering
Russo on Energy LLC is an expert in FERC hydropower licensing. We specialize in advising project developers, investors and federal government dam owners on how to install hydropower at existing non-power dams using the FERC licensing process. In addition, Russo on Energy also works with water utilities and irrigation districts to obtain a FERC exemption from licensing to install up to 40 megawatt turbine/generators on conduits and water supply pipelines. 
The following post was co-authored by Tom Russo and Kleinschmidt Principal, Kelly Schaeffer.
The U.S. Army Corps of Engineers (Corps) could play a lead role in increasing the number of hydropower projects licensed at its navigation and flood control dams. The biggest challenge to realizing this is not the lack of legislation or new regulations, but rather the lack of experience and familiarity with the review of hydropower project proposals. The Trump Administration's penchant for results over process may provide added incentives to both the Corps and the Federal Energy Regulatory Commission (FERC) to cooperate and facilitate more hydropower development at Corps dams. Successfully implementing a recently signed Memorandum of Understanding (MOU) between these two agencies is the key to success. Read more about The Trump Effect on U.S. Hydropower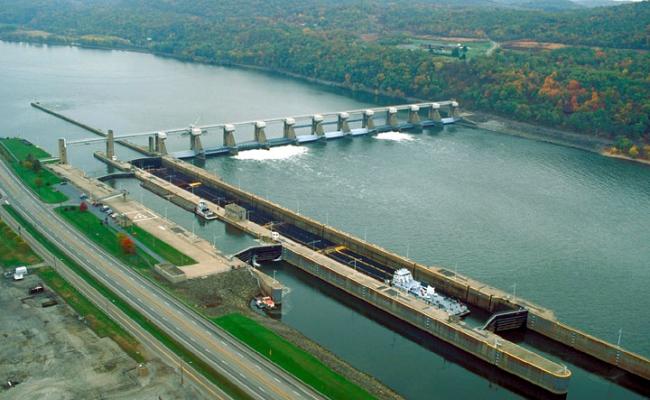 Hydropower 101
February 8, 2017 | Denver, CO