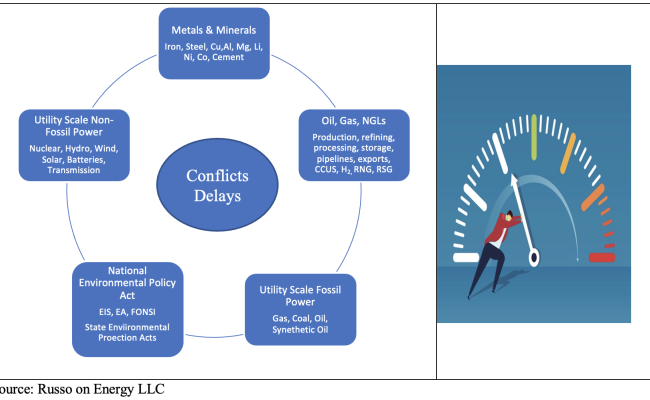 If it wasn't for my editor Echo Carthright, I would have titled this article the Energy Transition: All the Wrong Stuff. That said, I really believe the efficiency and capacity factors of current power technologies are insufficient to achieve net zero carbon emissions in most countries. Besides, a fossilize National Environmental Policy Act in the US and similar laws in other countries, NEPA  will stifle construction of needed projects even if they are renewable energy and clean electric transmission.
Business as usual will not do. What's needed is serious basic and applied net zero energy research (similar to what was used to develop mRNA Covid-19 vaccines) that revolutionizes power technologies and environmental impact assessment. The latter includes standardized mitigation for most energy infrastructure projects rather than a bespoke process that makes believe this is the first time a federl agency is evaluating a given project, whether it be hydropwer, wind, solar, electric transmission, natual gas pipeline, LNG or nuclar power project. Download the full article in the Climate and Energy Jourmal.  [node:read-more:link]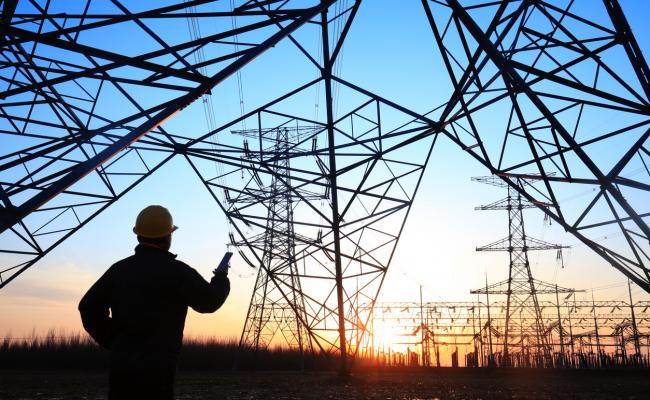 This article discusses the energy security of the US and whether the current trajectory of US policy will be able to achieve the latter. Energy security involves balancing the tradeoff between the 4As of energy security- availability, accessibility, affordability and acceptability. The current vision of achieving energy security puts high emphasis on "acceptability' and favors clean energy. The Biden Administration envisions siting large solar and wind farms, interstate electric transmission and battery storage. The main points that are elaborated in the paper are:
H

igh-level policy objectives seem to be out of touch with many stakeholders and communities who oppose sizable renewable energy projects sited near their communities and on federal lands and waters.

The reality on the ground is that d

duplicative federal and state environmental assessments, conflicts, opposition, and legal challenges will work to stifle any significant investment in renewable energy and energy transmission on federal lands and waters. 

Despite the challenges of transmission siting and cost allocation in transmission planning and long interconnection queues for wind and solar projects, the Biden Administration hopes to achieve its clean energy agenda. 
I take a contrary view. Smaller decentralized electric grids and microgrids closely aligned to host communities may find resolving issues and making the tradeoffs between the four As much easier.
Download the entire article published in the Climate & Energy Journal.